?ywienie w survivalu, ASG i wyj?ciach w teren - czyli to co najlepiej wzi?? do plecaka.
Krzysztof - pasjonat survivalu i w?drówek z plecakiem. Dawniej zwi?zany z organizacj? Strzeleck?. Autor: www.abc-survival.pl
Gdy wyruszasz w w?drówk?, nie wa?ne, czy du?? czy ma?a, zazwyczaj bierzesz ze sob? jedzenie i picie (je?eli tak nie robisz, dzia?asz na swoj? niekorzy??), w tym artykule powiem Ci, co warto bra? ze sob? w drog?, a co lepiej sobie odpu?ci?.
Gdy zabierasz z domu ?ywno??, musisz pami?ta? o kilku podstawowych zasadach, mianowicie:
Jedzenie musi by? odporne na czynniki atmosferyczne, na ciep?o oraz wod? - zimno nie jest problemem, poniewa? w niskich temperaturach, bakterie nie rozwijaj? si?, a ?ywno?? jest d?u?ej przydatna do spo?ycia. Tutaj polecam konserwy. Po otwarciu konserwy zawsze jedz j? do ko?ca. Otwarta konserwa szybko si? psuje i nie nadaje do spo?ycia. Oprócz konserw mi?snych i rybnych, mo?esz kupowa? tak?e gotowe zestawy z warzywami czy makaronem. Przy wyborze konserwy, koniecznie przeczytaj jej sk?ad. Konserwy które posiadaj?, mniej ni? 30% mi?sa lepiej od razu sobie odpu?ci?, a te powy?ej 60% uznawane s? za smaczne. Pami?taj! Je?eli puszka konserwy wybrzuszy?a si?, lub po jej otwarciu pachnie albo wygl?da nie tak jak powinna - nie spo?ywaj jej! Biegunka i wymioty spowodowane, spo?yciem starego jedzenia odwodni? Ci? i za?ami? psychicznie, czyli zmniejsz? Twoje szans? na prze?ycie. Oprócz konserw, mo?esz wyposa?y? si? w specjalne jedzenie wojskowe. S? to specjalne, hermetycznie pakowane paczki, w których znajdziesz herbatniki, cukierki, gumy do ?ucia, oraz specjalnie wzbogacon? wysokokaloryczn? ?ywno??, która po dodaniu wody, sama si?
Pami?taj: nigdy nie jedz surowych da? z proszku! To odwadnia Twój organizm!podgrzewa i smakuje naprawd? dobrze (mo?e to by? np. ciep?y kotlet z warzywami). Warto równie? zabra? ze sob? s?odycze, szczególnie te produkowane dla sportowców - s? one bogate w kalorie, a tak?e w minera?y i witaminy. Wiele osób zabiera ze sob? tzw. zupki chi?skie, czyli ogólnie rozumiane potrawy, które zalewa si? wrz?c? wod?, one p?czniej? i nadaj? si? do spo?ycia. Takie po?ywienie, dostarcza bardzo ma?o energii (ok 80 kcal/ zupka), wi?c nie mo?e stanowi? g?ównego sk?adnika Twojej diety (dowiedz si? wi?cej na temat zapotrzebowania kalorycznegp)! Jednak równie? takie jedzenie jest dobre, poniewa? ciep?y, smaczny posi?ek, bardzo podnosi na duchu - a dobre nastawienie jest kluczowym elementem przetrwania. Taki posi?ek ma jednak swoje wady, mianowicie potrzebuje wody, w dodatku wrz?cej. Pami?taj jedzenie tego typu jedzenia na sucho (nie zalanego wrz?tkiem), jest bardzo z?ym pomys?em, poniewa? bardzo odwadnia organizm.
---
Produkty wysoko kaloryczne: czekolada, budynie/ki?le w proszku, czekolada/krem w proszku, cukierki.
Te produkty potrafi? da? naprawd? du?e "kopa energetycznego", jednak nie posiadaj? niezb?dnych sk?adników od?ywczych, dlatego nie mog? by? g?ównym sk?adnikiem Twojej diety.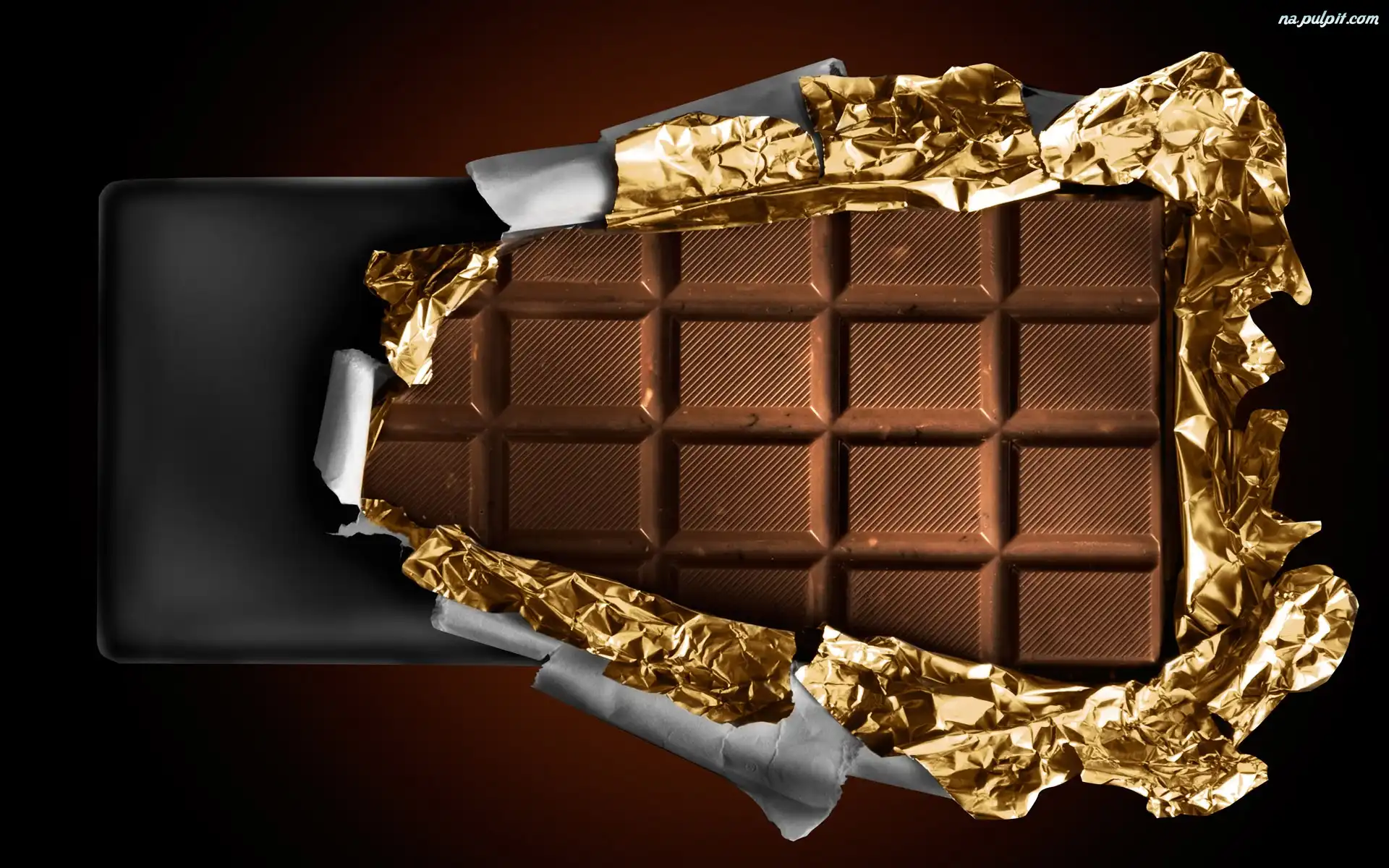 Zdrowe ?niadanie: morele, ?liwki, suszony banan, rodzynki, p?atki owsiane.
?niadanie musi by? bogate w sk?adniki od?ywcze, oraz zapewni? Ci du?o energii, która "nap?dzi" Ci? na reszt? dnia.
Przek?ski: herbatniki (czekoladowe, zbo?owe), krakersy.
Je?eli podczas d?ugich marszów, chcesz zachowa? sprawno?? fizyczn?, oraz trze?wo?? umys?u, nie mo?esz pozwoli? do zbyt du?ego "spadku energii" w Twoim organizmie. W tym celu mo?esz co jaki? czas, je?? jedn? z powy?szych przek?sek.
---
Dobrym suplementem diety s? tabletki musuj?ce, które wzbogac? Twój napój o niezb?dne witaminy i minera?y.Wiele osób zabiera w teren ró?nego rodzaju s?odzone napoje gazowane - niestety nie s? one dobrym rozwi?zaniem, poniewa? nie nawadniaj? dostatecznie organizmu, oraz nie s? zdrowe zarówno dla uk?adu trawiennego jak i dla ca?ego cia?a.
W tras? najlepiej bra? zwyk?? wod? mineraln?, oraz ewentualnie herbat? czy kaw? w torebkach (pami?taj, aby przechowywa? je w szczelnym pojemniku, odpornym na wod?). Dodatkowo mo?esz wzi?? se sob? tabletki rozpuszczalne w wodzie (typu plusz), które wzbogacaj? wod? w niezb?dne minera?y. Na koniec ma?a uwaga dotycz?ca picia wody. Pami?taj o tym, ?eby nigdy nie pi? kiedy dyszysz (mam na my?li dyszenie spowodowane wysi?kiem). W takiej sytuacji, nale?y przep?uka? gard?o, poczeka? a? organizm si? uspokoi, a oddech unormuje i wtedy zacz?? pi?. W przeciwnym wypadku, mo?esz sobie uszkodzi? p?uca.
?ród?o: www.abc-survival.pl